We built SimplyGo Mini to be tough. During development, SimplyGo Mini was rigorously tested in real world environments including impacts, vibrations, and temperatures to deliver reliable performance day in and day out.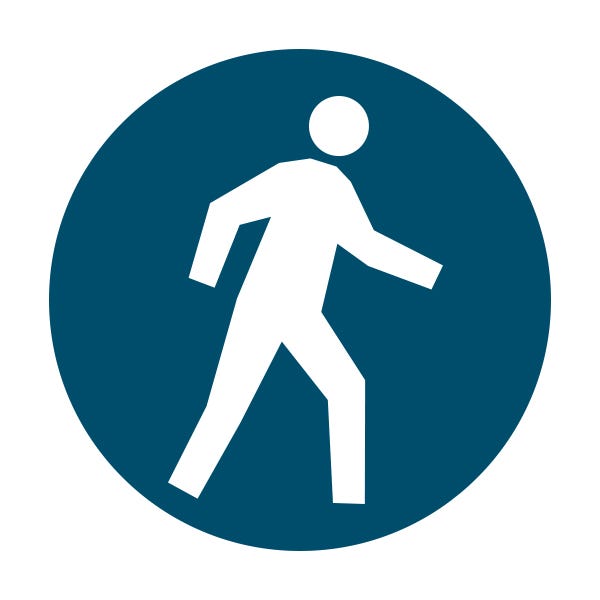 Simply Protable
From a walk in the park to an overnight trip, SimplyGo Mini may help you remain active and provide you with flexibility while on the go.

Simply Powerful
SimplyGo Mini offers easyto-change lithium ion battery options with standard AC and DC power cords that add convenience and flexibility.

Simply You
With its sleek, lightweight, and non-clinical design, SimplyGo Mini doesn't draw attention to itself. A stylish case is included for a comfortable way for you to carry by hand or over your shoulder.